Providing a wide range of home construction services for women by women.
Popular Services Near You
Window Cleaning
★

4.7(12k)
from $73
Electricians
★

4.7(12k)
from $73
Designer
★

4.7(12k)
from $73
Landscaper
★

4.7(12k)
from $73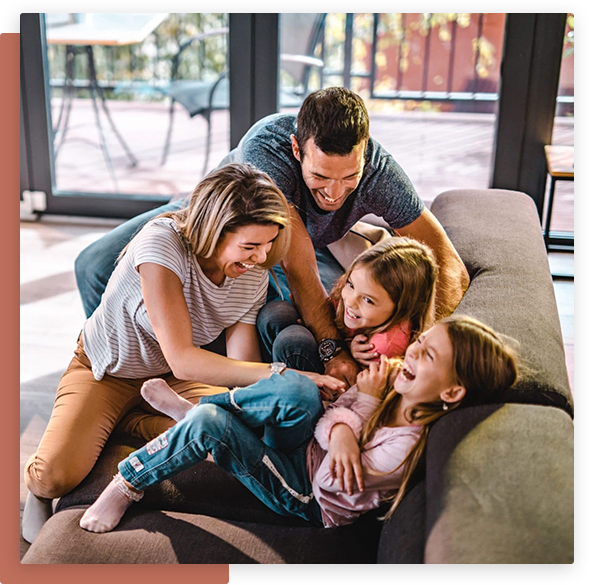 About Us
Women Supporting Women
Welcome to SheShed! We are your resource to help you find women-owned trades and businesses that fit your construction needs. Our easy to use directory can help you locate trades in your area to complete any project.  A survey conducted by the BC Construction Association (BCCA) in April 2021 indicated that the industry is becoming increasingly diverse, with 10,667 credentialed tradeswomen now working in construction in the province. Women now make up 6.2 percent of the workforce, a 35 percent increase over a five-year period.
Our goal is to support these women and help grow the construction industry. Let the women from the SheShed directory take on your next construction project!
Need help?
See our list of women-owned trades
Click to Find a Trade
General Contractor

Carpenter

Cabinet Maker

Framers

Drywallers

Finishers

Gas Fitter

Plumber

Electrician

Interior Designer

Architect

Roofer

Carpet layer

Glazier

HVAC Tech

Ironworker

Mason

Millwright

Painter

Sheet Metal 

Security Systems Technician

Tile Setter

Welder

Mortgage Brokers

Financing

Insurance Brokers

Lawyers and Notaries

Cleaning (interior, exterior, windows, etc.)

Construction Associations
Are you a woman-owned business or trade that can construct a SheShed or related construction projects? Perhaps you are an association that supports women in the trades?
List with us and be part of a preferred directory for women looking to support other women in the construction industry.